Our water damage restoration service is designed to tackle any water-related emergencies, such as floods, leaks, or burst pipes. We swiftly extract water, dry the affected areas, and restore damaged materials to prevent further issues like mold growth or structural damage.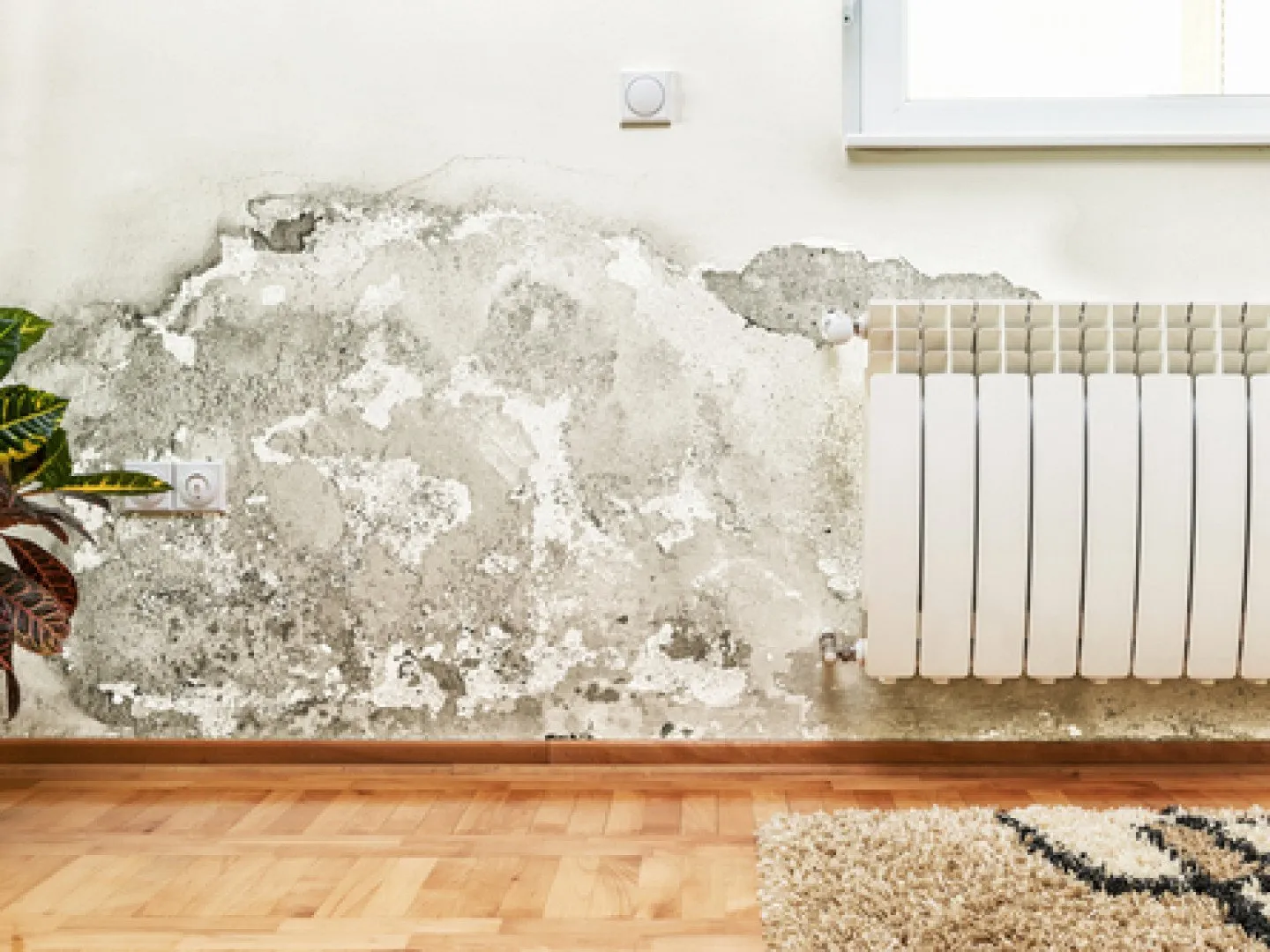 Our mold restoration experts employ advanced techniques to identify and eliminate mold growth. We take thorough measures to contain the affected area, remove mold spores, clean and sanitize surfaces, and restore a healthy indoor environment.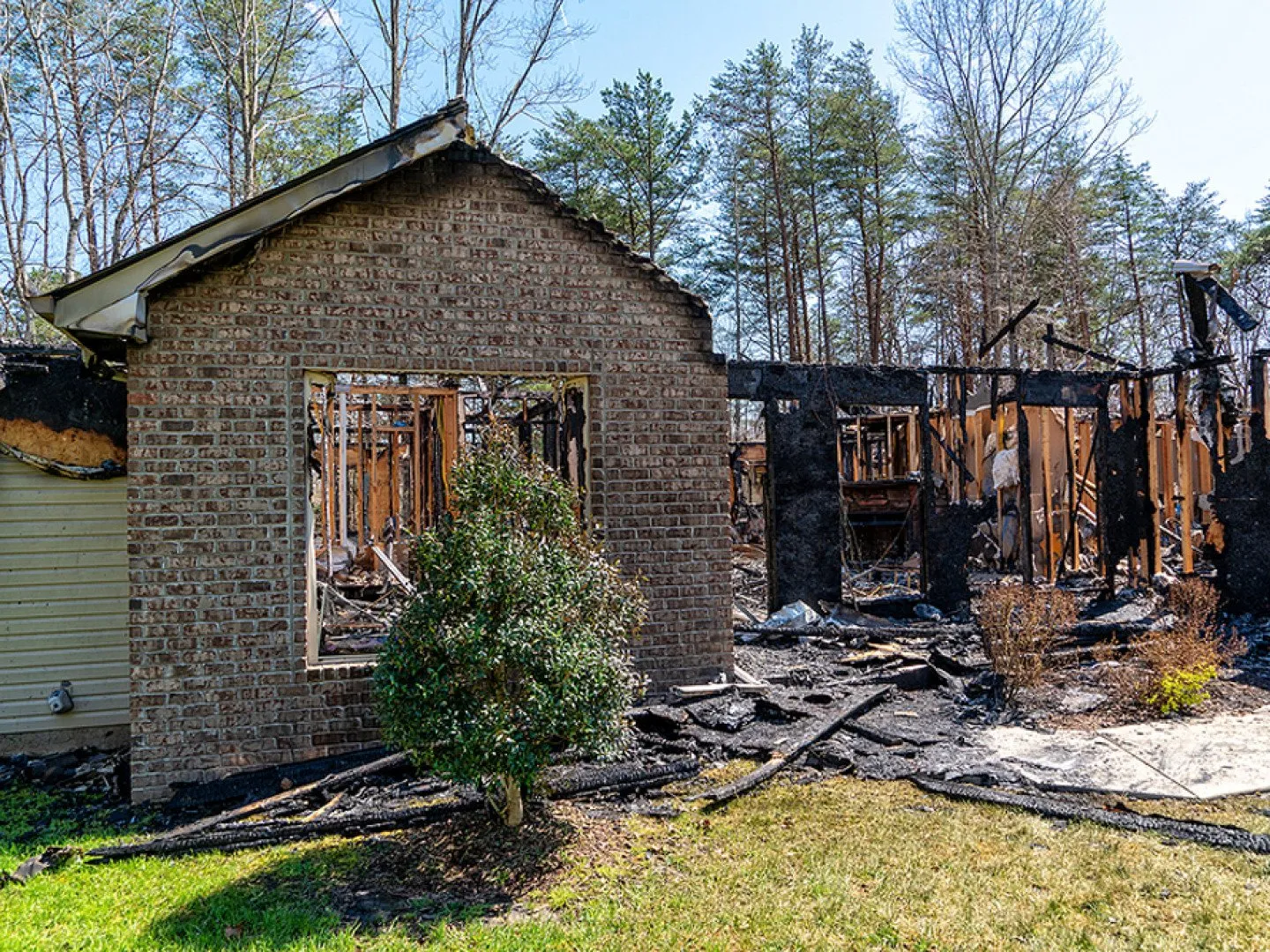 Our fire restoration service encompasses comprehensive cleanup and restoration after a fire incident. We handle soot removal, smoke odor elimination, structural repairs, and meticulous cleaning to restore your property to its pre-fire condition.
You never know when a flood can hit and cover your property in water. Even if you take proper precautions, you never know how bad the damage can be. Clean Restoration & Recovery, Inc.