Flood Restoration
Services

Fully Licensed
Bonded & Insured
SCHEDULE YOUR FREE ESTIMATE NOW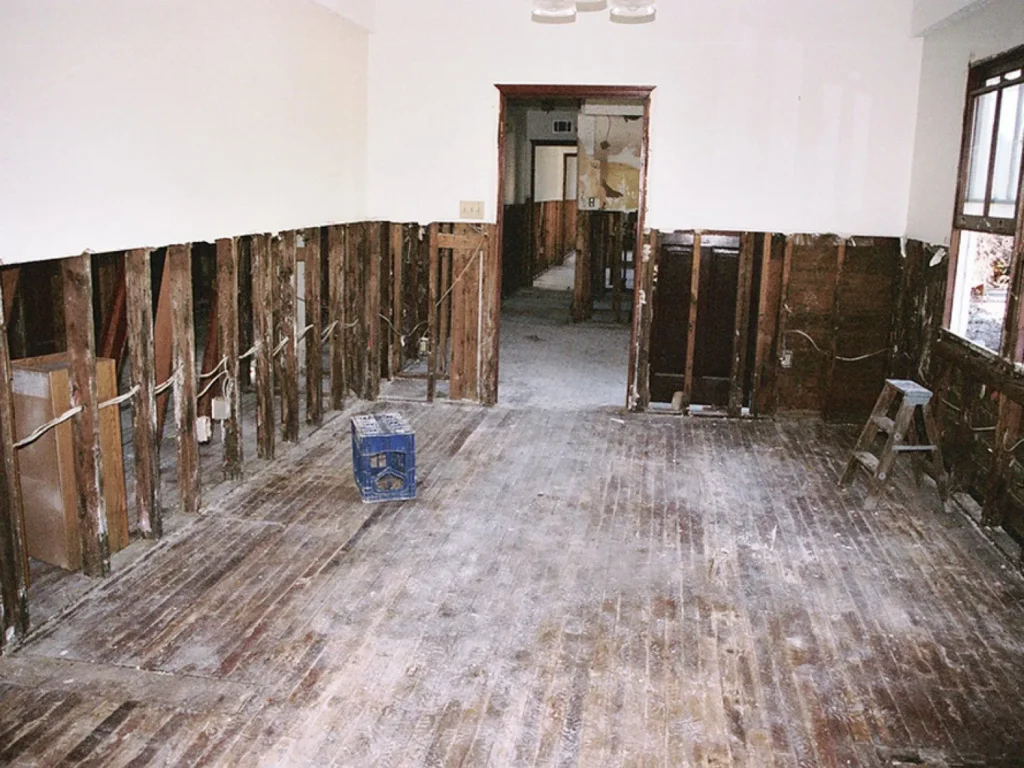 Rely on us for top-notch Flood Damage Restoration and Flood Restoration Service in Delray Beach, Boca Raton, Parkland, West Palm Beach, Jupiter, Port St. Lucie and more.
You never know when a flood can hit and cover your property in water. Even if you take proper precautions, you never know how bad the damage can be. Clean Restoration & Recovery, Inc. provides expert flood restoration services in Delray Beach, FL. Our fully licensed and IICRC-certified team will make sure to dry out your property ASAP and get it looking back to normal. Call us today to receive a free estimate on our flood restoration services.
When water leaks into your property, it doesn't just go away easily. Our water damage process is quick and simple so you don't have to worry about any leak staying in your property. Our process includes:
Locating leaks in your property

Sealing each room with negative air pressure

Drying out water with professional drying systems
No leak is too big or too small for us to handle. Speak to our water damage company today to set up in Delray Beach, FL.
Frequently Asked
Questions
Inquisitions
What is Flood Restoration?
Flood restoration refers to the comprehensive process of mitigating the damage caused by flooding and restoring affected properties to their pre-flood condition. It involves rapid water damage, thorough drying, mold remediation, structural repairs, and content restoration. At Clean Restoration, we specialize in flood restoration services, employing a skilled team equipped with advanced techniques and state-of-the-art equipment. With our swift response and efficient restoration methods, we effectively minimize water damage, prevent mold growth, and restore your space to its former glory. Trust us to handle the challenges of flood restoration and bring your property back to life.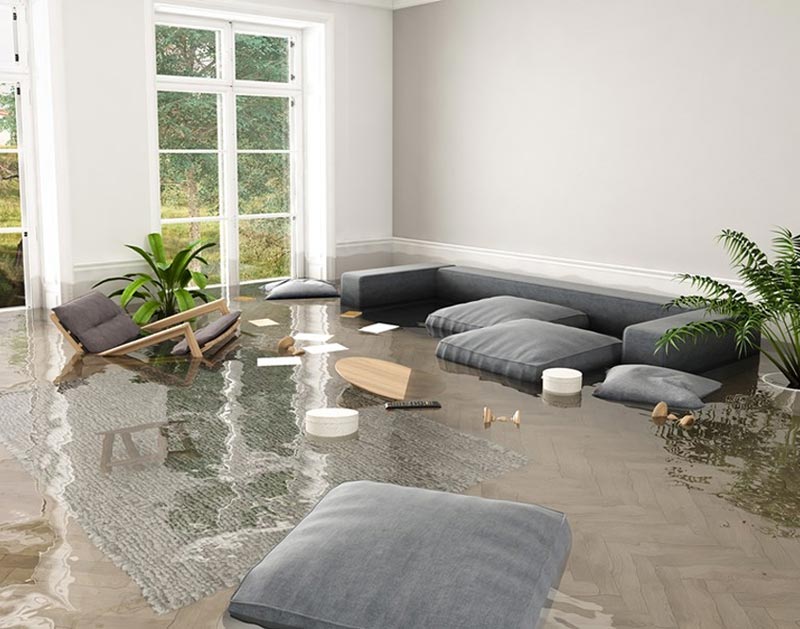 Schedule Your Free Inspection Today
Experience the transformative power of our professional cleaning and restoration services. Your satisfaction is our top priority!
Excellence Skills & Quality
Workflow
Exercise
Our dedicated team delivers exceptional craftsmanship, attention to detail, and unmatched service. Trust us for all your cleaning and restoration needs. Contact today!
Clean Restoration's Expert Flood Restoration Services: Swift, Professional, and Compassionate Solutions for Water-Damaged Homes and Businesses
Project
Clean Restoration, a trusted name in disaster recovery, offers expert Flood Restoration Services. When water damage strikes homes and businesses, our dedicated team springs into action. With years of experience and state-of-the-art equipment, we swiftly assess the damage, remove excess water, and restore your property to its pre-flood condition. Our 24/7 emergency response ensures we're there when you need us most. We understand the urgency and emotional toll such events can take, which is why we provide compassionate solutions. Trust Clean Restoration for professional flood restoration services that bring back the safety and comfort of your property.