Stop Living With Mold
HIRE A MOLD REMOVAL COMPANY FOR MOLD REMEDIATION SERVICES IN DELRAY BEACH, BOCA RATON, PARKLAND, WEST PALM BEACH,JUPITER, PORT ST LUCIE AND MORE
Delray Beach, Florida is known for its gorgeous beaches and hot weather. But living in an area with high amounts of humidity is an easy target for mold growth. If you're experiencing mold in your property, call Clean Restoration & Recovery, Inc. ASAP for professional mold remediation services. Our highly skilled team will remove all the mold with antimicrobial mold remover as quick as possible so it doesn't grow back. Reach out to our mold removal company today at (772) 812-6000 to schedule an appointment.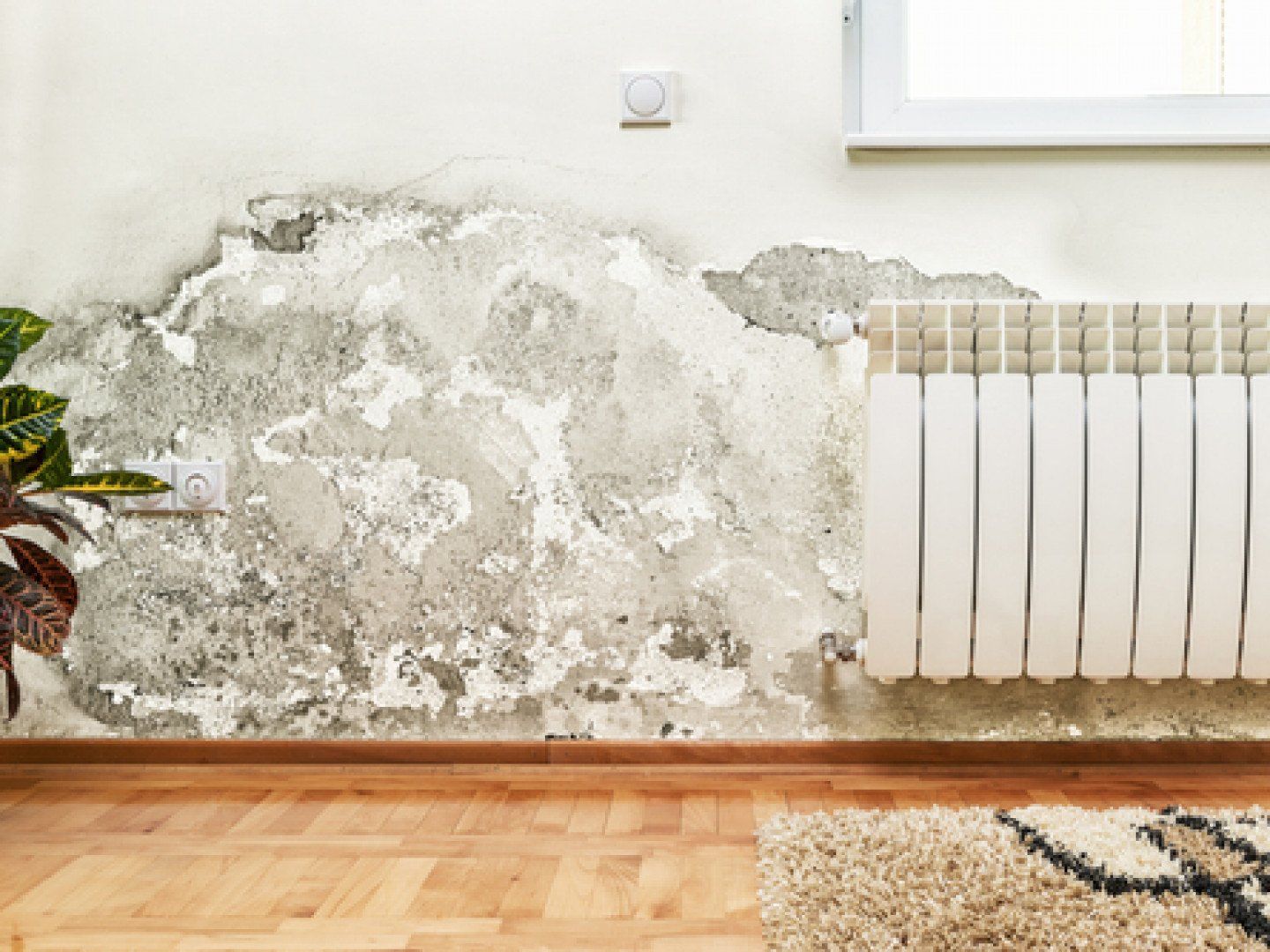 THE HAZARDS OF LIVING WITH MOLD
Mold in your property develops because of high levels of moisture that produce harmful allergens, which have been known to cause:

Asthma
Wheezing
Skin rashes
Sinus infections
Coughing
A sore throat

You never know where mold can be growing throughout your property. Don't let mold run rampant throughout your home or business. Call our mold removal company now.