Revive, Restore, and Rebuild with Clean
Restoration
Recovery

Fully Licensed
Bonded & Insured
SCHEDULE YOUR FREE ESTIMATE NOW
Clean Restoration & Recovery, Inc
Living !
Homes !
At Clean Restoration & Recovery, Inc., we understand the distressing nature of unexpected property damages, which is why we prioritize swift response times and meticulous restoration processes.
Whether you've experienced water damage from a burst pipe, mold growth in your basement, fire and smoke damage, hurricane-related destruction, or biohazard contamination, our skilled technicians are equipped with the expertise and state-of-the-art equipment to handle any restoration project.
We work diligently to restore your property to its pre-damage condition while ensuring your safety and peace of mind throughout the entire restoration journey.
Our water damage restoration service is designed to tackle any water-related emergencies, such as floods, leaks, or burst pipes. We swiftly extract water, dry the affected areas, and restore damaged materials to prevent further issues like mold growth or structural damage.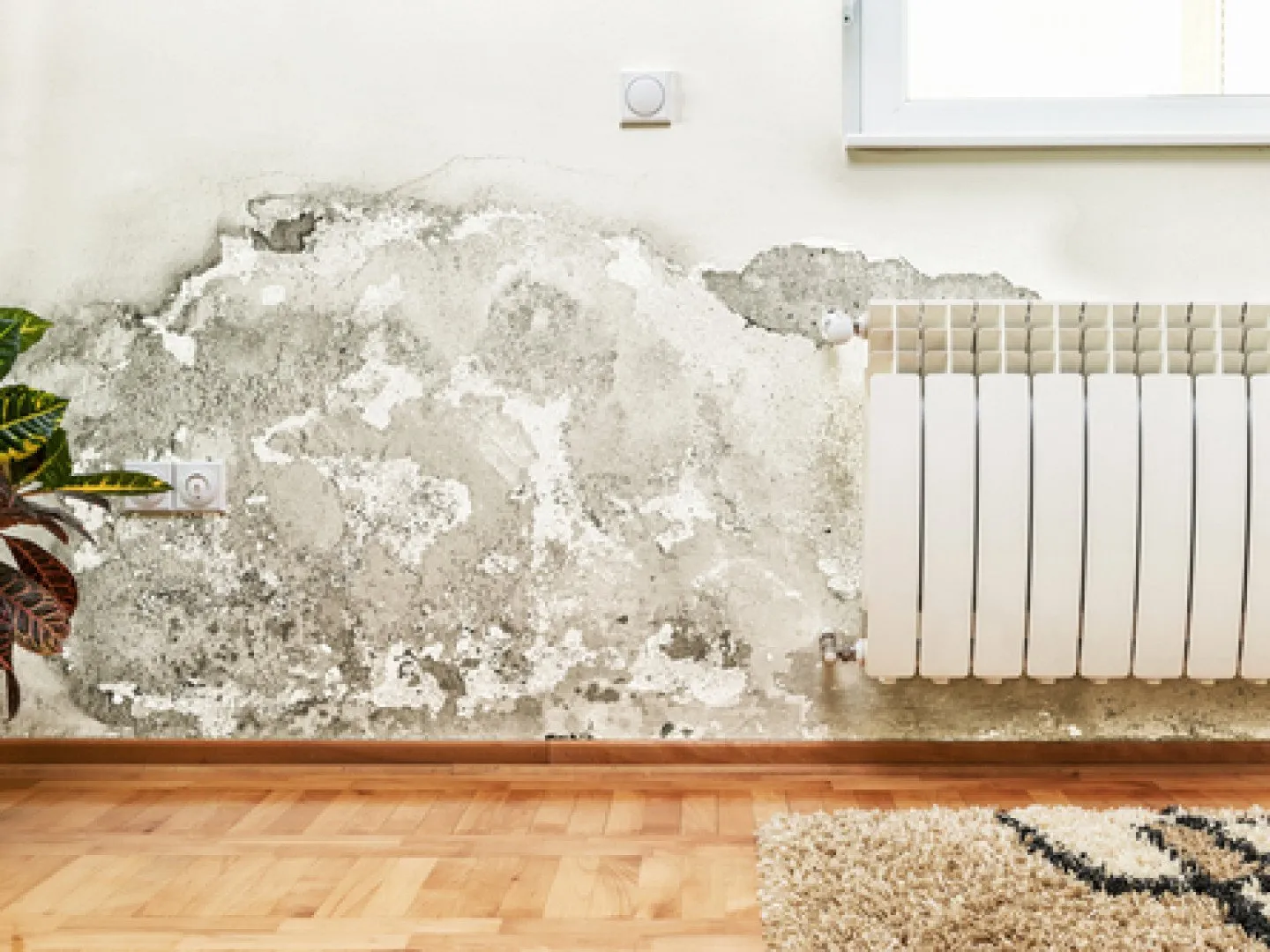 Our mold restoration experts employ advanced techniques to identify and eliminate mold growth. We take thorough measures to contain the affected area, remove mold spores, clean and sanitize surfaces, and restore a healthy indoor environment.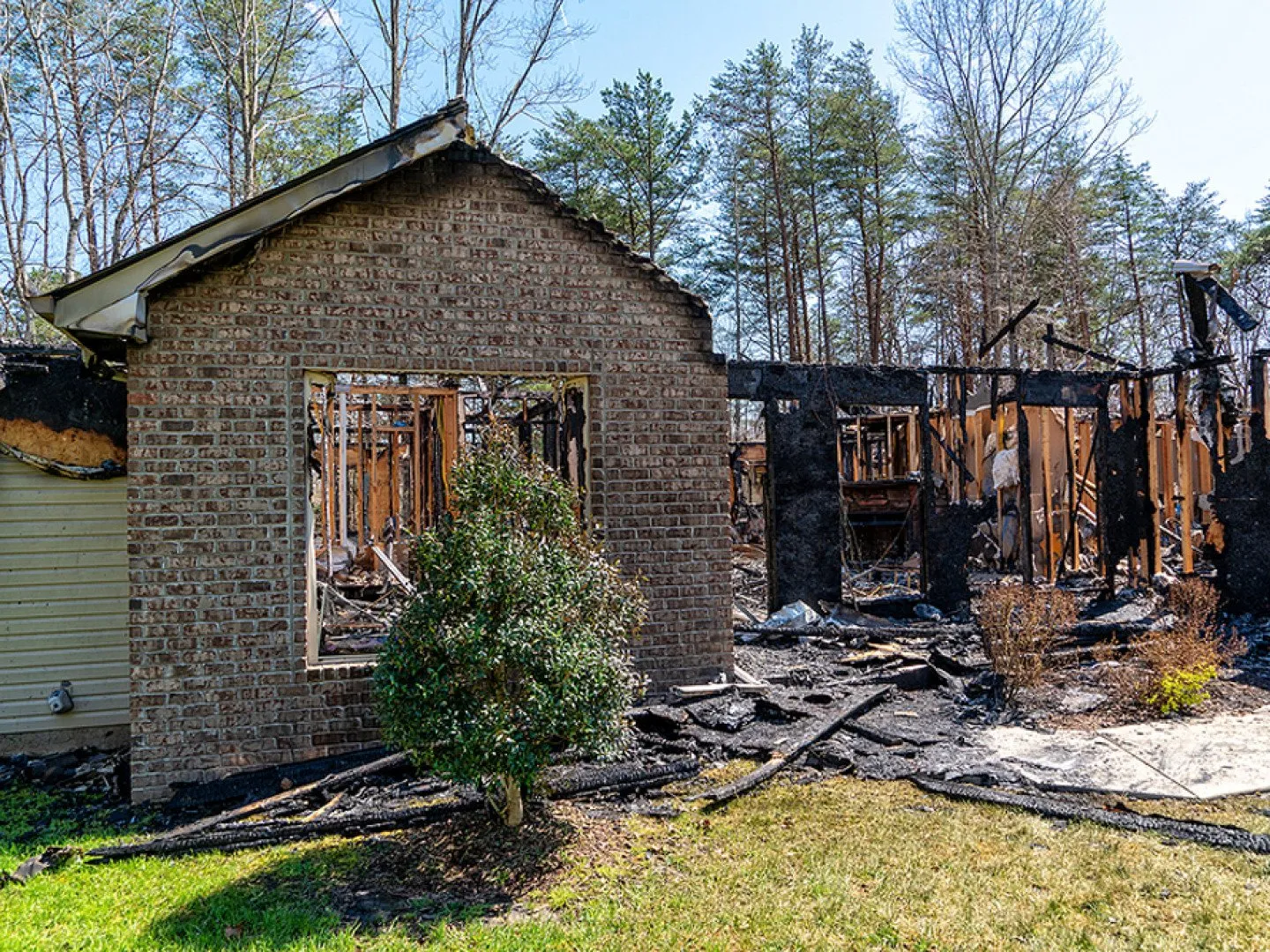 Our fire restoration service encompasses comprehensive cleanup and restoration after a fire incident. We handle soot removal, smoke odor elimination, structural repairs, and meticulous cleaning to restore your property to its pre-fire condition.
You never know when a flood can hit and cover your property in water. Even if you take proper precautions, you never know how bad the damage can be. Clean Restoration & Recovery, Inc.
We work with Major Insurance Companies
Project
Clean Restoration & Recovery, Inc. partners with major insurance companies for seamless claims handling. Our expert team ensures smooth restoration processes while minimizing client stress. Trust us to restore your property with care, backed by strong insurance alliances.
Frequently Asked
Questions
Inquisitions
24/7 Emergency Service - Call us anytime.
Experience the transformative power of our professional cleaning and restoration services. Your satisfaction is our top priority!
Excellence Skills & Quality
Workflow
Exercise
Our dedicated team delivers exceptional craftsmanship, attention to detail, and unmatched service. Trust us for all your cleaning and restoration needs. Contact today!
CHOOSE US FOR TRUSTED HOME RESTORATION SERVICES
Call To Schedule Your Free Inspection Today.
Free Professional Estimate
Complimentary Expert Evaluation: Accurately assess your restoration requirements with our professional estimate, at no charge.
Expert Knowledge & Experience
Pinnacle of Proficiency: Our team's extensive knowledge and years of experience guarantee exceptional service and remarkable outcomes.
Insurance Claim Assistance
Seamless Claims Support: Let us guide you through the insurance process, ensuring a smooth and hassle-free experience.
Smooth Transitions: Our meticulous approach minimizes disruptions, allowing you to swiftly resume normal operations.
HIRE OUR HOME RESTORATION COMPANY IN DELRAY BEACH, FL
Clean Restoration & Recovery, Inc. has over 20 years of experience in residential & commercial property damage and restoration. Our team of experts is here for you 24/7 and will help take care of your emergency at any hour. If your property suffered a leak, fire damage or mold, our home restoration company can help. Our team is here for you 24/7 and will help take care of your emergency restoration at any hour.
Our priority is to rebuild and restore your damaged structure quickly and efficiently to get your life back to normal. Contact today if you need flood restoration services, fire damage restoration, mold restoration services, or water damage services.